Are you looking for an off-site location for your strategic planning meeting? Here are two of our favorites, each located within 15 miles outside Philadelphia.
Gallery222 in Malvern, PA. Gallery222 is an art gallery that offers a full kitchen, beautiful garden and an amazing atmosphere. If you would like more information on renting Gallery222, please contact: Andrea Strang – andreastrang@gallery222malvern.com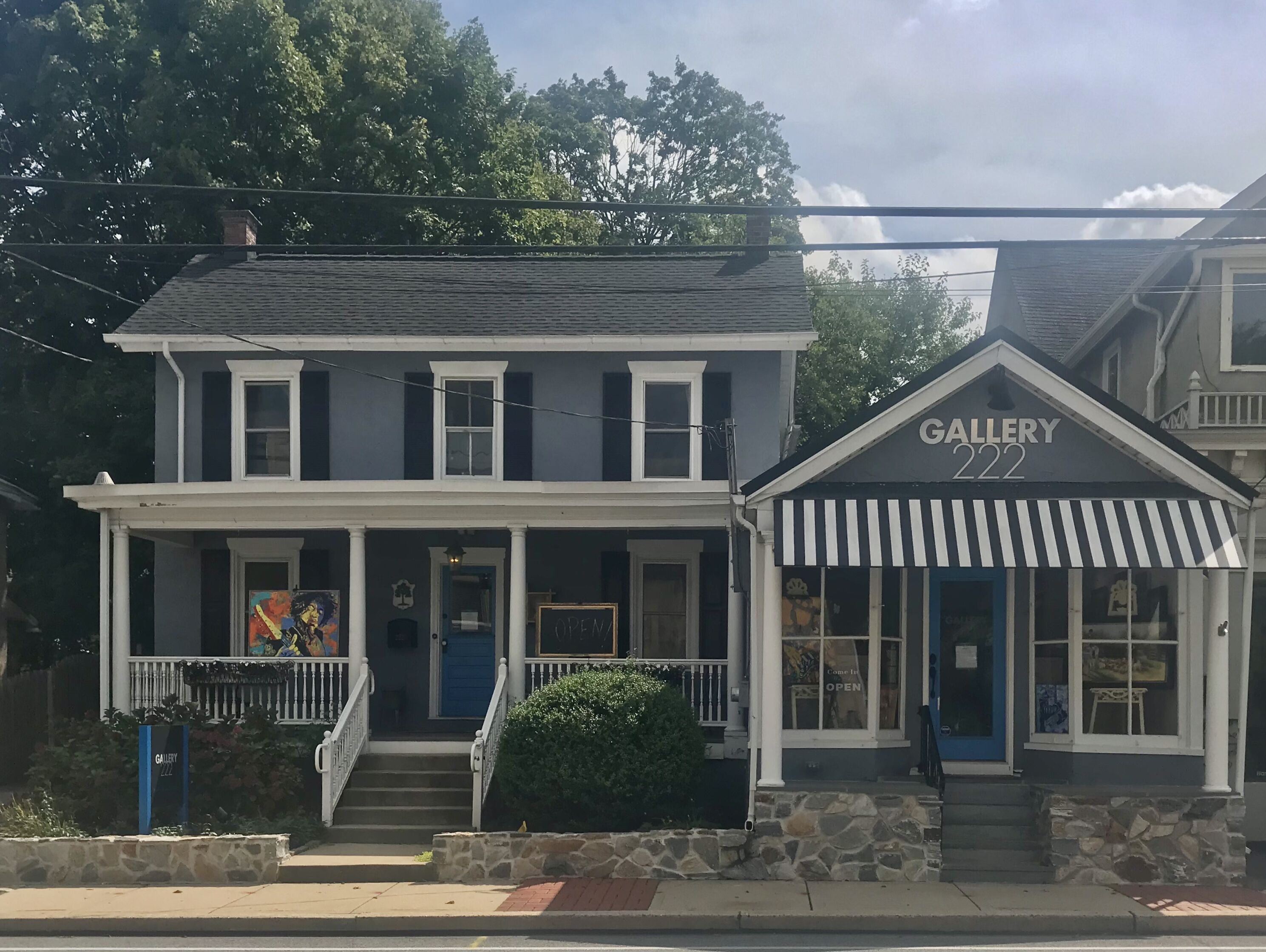 Grace Winery in Glen Mills, PA. Grace Winery offers a stunning atmosphere, a converted barn for meetings, and overnight lodging for guests that may be travelling from afar.